IF YOU OR SOMEONE YOU KNOW IS BEING HELD BY THE CHICAGO POLICE
OR ANY SUBURBAN COOK COUNTY POLICE DEPARTMENT
CALL 1-800-529-7374 (1-800-LAW-REP4)
TO SEND AN ATTORNEY FROM THE PUBLIC DEFENDER'S OFFICE,
FREE OF CHARGE, 24 HOURS A DAY, 365 DAYS A YEAR.

SI USTED O ALGUIEN QUIEN USTED CONOCE ESTA EN LA CUSTODIA DEL DEPARTAMENTO DE POLICÍA
EN EL CONDADO DE COOK, LLAME 1-800-529-7374 (1-800-LAW-REP4)
PARA MANDAR UN ABOGADO DE LA OFICINA DEL DEFENSOR PUBLICO,
GRATIS, 24 HORAS AL DÍA, 365 DÍAS AL AÑO.
FIRST DEFENSE IN THE NEWS
Arrestees not getting speedy access to counsel in Chicago
June 7, 2018 Curtis Black, The Chicago Reporter

In fact, it appears that on this issue, the Chicago Police Department is failing to follow the law and its own departmental directives.
(Photo by José Alejandro Córcoles)
Read full story here
First Defense Legal Aid Helps Close a Key Gap in Access to Justice on the Criminal Side of the System
May 24, 2017, Chicago Bar Foundation
FDLA is unique in that it is the only organization in the country that offers free, 24-hour legal representation through a hotline. This hotline allows for all Chicago residents to connect with a FDLA staff attorney or volunteer private attorney for general legal advice or actual representation in the police station.
FDLA staff, volunteers, and supporters were all smiles with Chief Judge Timothy Evan at the annual First Defenders award ceremony on May 5th.
Read full story here
Hey Justice Department: Look, Over Here
July 6, 2016, Ken Hare, The Chicago Defender
Out of the 14,994 arrested in 2015, 14,399 were charged and only 31 had an attorney present at some point while in custody, according to Chicago Police records […] enough Black youth to populate a small town or an entire penal system were arrested: 11,318. Hispanics came in at a distant second with 2,836 youth arrested, 505 whites and only 54 Asian teens.
Read the full story here
Chicago Police Department and Mayor's Office Question Plan to Provide Lawyer Contact Information for Arrestees
August 11, 2015, Chloe Riley, The Huffington Post Blog
"When you teach these people they have rights, they feel human again. They see results. So I think knowing your rights then plays a direct role to reducing violence in the community."
-Charles Jones, FDLA Know Your Rights Leader
Read the full story here
Attorneys to Blanket Chicago Police Stations Saturday Offering Free Aid
May 17, 2018 Matt Masterson, WTTW

"We're really talking about the most vulnerable Chicagoans who are subject to police contact and arrest… This is about people wanting to do community service on their own free time to try and help people in need. Just like Chicago is known for street violence and police misconduct, I think this is an opportunity for Chicago to be known for an awesome volunteer-led response."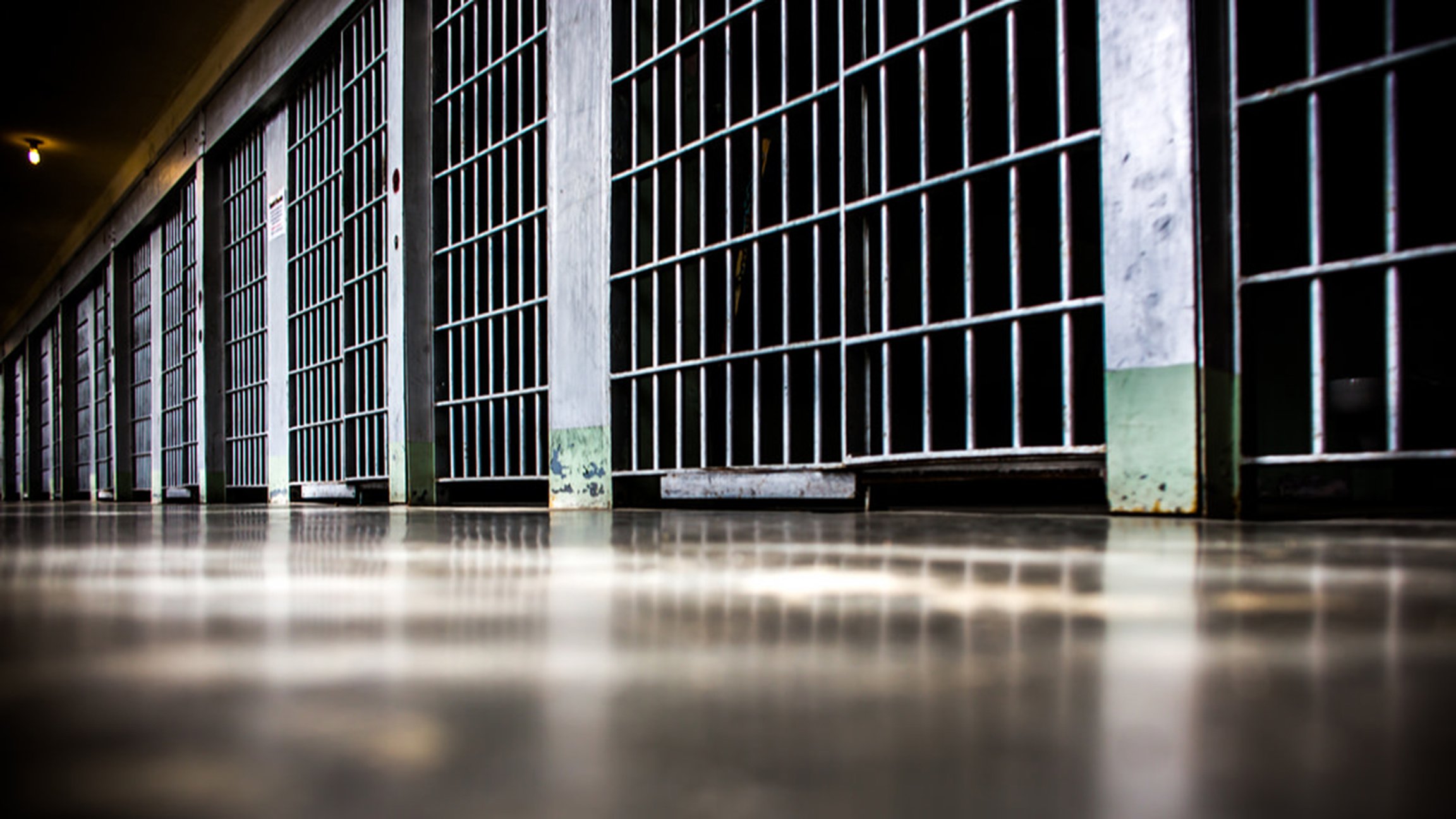 (Thomas Hawk / Flickr)
Read full story here
Colin Kaepernick's Message to Chicago Youth: 'Know Your Rights'
"First and foremost, you always have the right to ask, 'Am I free to go?' That is your constitutional right. If they say 'no,' you have the right to say, 'I do not consent to be searched.' If you don't say those words, they can and will search you. Always remain silent. Call us. Have an attorney present. That is your right."
-Guillermo Gutierrez and Charles Jones, FDLA Street Law Leaders
Former San Francisco 49ers quarterback Colin Kaepernick lead a Know Your Rights Camp with FDLA Street Law leaders in Chicago on May 6. " "Every city has grassroots resources," Kaepernick said. "Our goal is to raise awareness about those resources and help young people access them to empower themselves and the people around them."
Read the full story here
In Chicago, Less Than 1% Saw a Lawyer After Arrest
May 25, 2016, Rosa Flores, CNN
Emanuel "supports the police department's welcoming of reforms that would build on efforts to protect the rights of arrestees and ensure they have access to legal counsel.
"The Police Accountability Task Force made dozens of recommendations to Mayor Emanuel, including mandates that 'arrestees be allowed to make phone calls to an attorney … within one hour after arrest' and 'a legal aid or other provider be contacted within 30 minutes of the arrest of any juvenile'"
Read full story here
Lawyers plan to offer free legal advice Saturday at all 22 city police districts
May 17, 2018 Stefano Esposito, Chicago Sun-Times

"…Chicago has a serious problem with false confessions. We hope that this will in some way help stem the tide," said Daniel Massoglia, an attorney for First Defense.
Remember when immigration lawyers went to O'Hare to help anyone who needed it? On Saturday, a group called First Defense Legal Aid will do something similar, stationing volunteer attorneys at all city police districts to offer free legal advice to people who have been arrested. | Sun-Times file photo
Read full story here
What's at Stake When Juveniles are Alone with the Police?
November 15, 2016, Recorded by Chicago Access Network Television (CAN TV).
I'm here to find the solution to hold the police accountable and protect our children
-Paul Williams, Street Law Corps Member
During our October panel event, experts Herschella Conyers, Xavier McElrathey and Vickie Casanova Willis discuss what parents, families, and other caring adults can do when a juvenile is arrested. Cook County Board President Toni Preckwinkle makes an appearance to speak about the issues facing system-involved juveniles and makes the case for advocating for and protecting our youth arrestees.
Read the full story here
Police Reforms Should Make The Right to Legal Representation Real
It makes sense to have extra protections for juveniles, who are the most vulnerable. Now the only people present inside police stations are police officers, prosecutors and arrestees. Everything happens behind closed doors.
-Eliza Soloweij, FDLA Executive Director
Alejandro Barba of First Defense Legal Aid spoke at the Police Accountability Task Force community forum in Pilsen on Feb. 23, 2016. "It seems the more these young individuals know about their rights the more abuse they receive from police in their neighborhoods," Barba said. "And once they arrive at police stations they are denied access to a lawyer."
Read the full story here